Pregnancy Testing
Hannah PRC pregnancy tests are highly sensitive, accurate quick result clinic urine tests. These tests measure a hormone in the body called human chorionic gonadotropin (HCG) which is a hormone produced by the body during pregnancy. HCG appears in the blood and urine of pregnant women as early as 10 days after conception. These tests cannot determine a viable pregnancy, only the presence of HCG to indicate pregnancy; however, this hormone may be present in a woman's urine up to 6 to 8 weeks after a miscarriage, abortion, or vaginal/cesarean delivery. Hannah PRC provides these tests free or charge with results provided privately and confidentially.
---
Limited Ultrasound
When determined necessary by the Hannah PRC medical staff; a limited obstetrical ultrasound may be offered after a positive pregnancy test. The ultrasound will be performed by a trained nurse or sonographer.
The purpose of the limited ultrasound is to:
Confirm pregnancy
Determine if the pregnancy is viable
Measure gestational age
A viable pregnancy occurs when the fetus is in the uterus and a heartbeat is observed by a trained professional.
---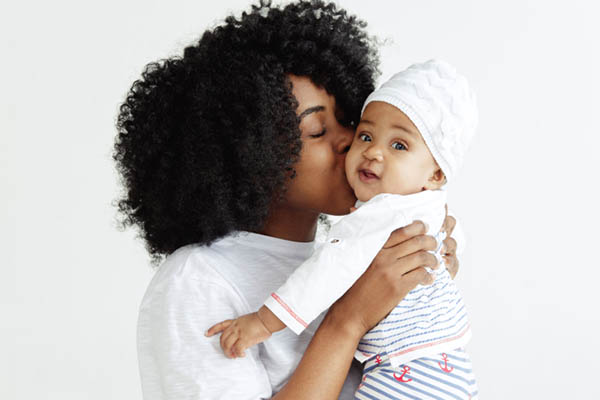 Parenting Classes
Earn While You Learn (EWYL) parenting classes provide interactive and practical classes and mentoring for our clients, both Moms and Dads, during pregnancy and through the first years of parenting. These classes can be taken on site at one of our centers and online through Bright Course.
Our classes desire to strengthen families; informing, encouraging and empowering parents as you welcome a new life into your family. We will hep you build healthy parenting practices that provide a life giving atmospshere in your home and relationships.
Classes include: Prenatal care, Car Seat Safety, SIDS Prevention, Preparing for Child Birth, Safe Sleep for Baby, and many more.
In addition to gaining great information, you earn points to spend in our Baby Boutique on diapers, wipes, baby clothes, and other necessary items.
---