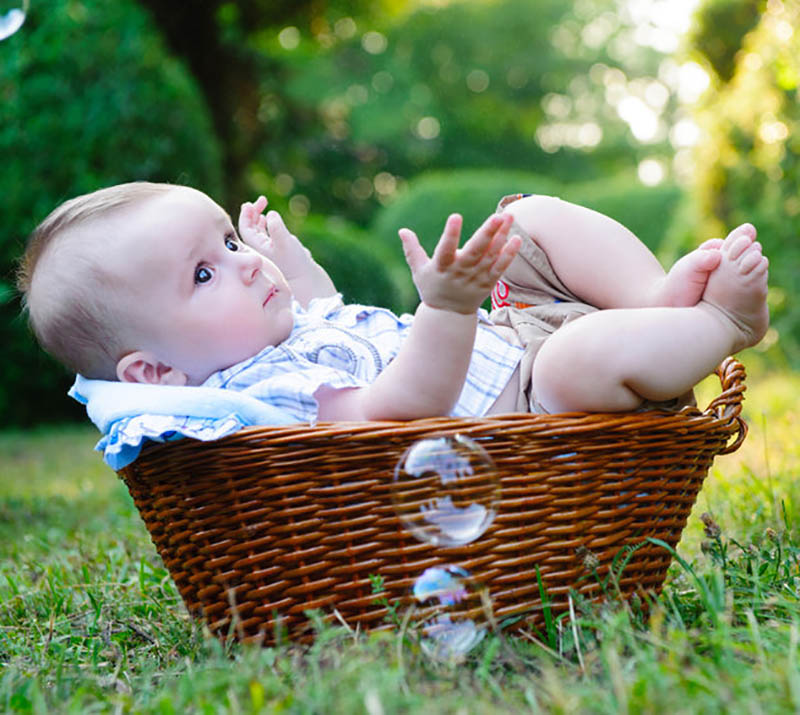 The Safe Haven Baby Box gives the child's parent a safe and legal option to surrender their newborn baby, that is less than 30 days old, 100% anonymously and without fear of prosecution as long as there has been no abuse to the baby. The mission of the Safe Haven Baby Box is to prevent illegal abandonment of newborns by raising awareness and offering a 24-hour hotline for mothers in crisis (1-866-99BABY1).
A Baby Box is a safety device provided for under Arkansas's Safe Haven Law and legally permits a mother in crisis to safely, securely, and anonymously surrender if they are unable to care for their newborn. A Baby Box is installed in an exterior wall of a designated fire station or hospital. It has an exterior door that automatically locks upon placement of a newborn inside the Baby Box, and an interior door which allows a medical staff member to secure the surrendered newborn from inside the designated building.
The box is located at:
1403 E. Hillsboro, Eldorado.
---