Hannah PRC is committed to providing men and women with up-to-date, accurate information to make an informed choice from resources that do not profit from the choices that are made. Hannah PRC never turns anyone away for the inability to pay and all services provided are confidential unless prohibited by law as a Mandatory Reporter. Our center does not provide or refer women for abortions, but can direct you to an OB/GYN in your area to assist before, during, and while making decisions.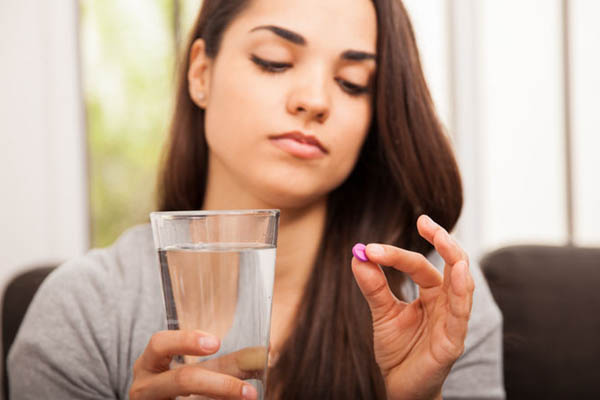 Abortion
Hannah Pregnancy Resource Center can help you understand what is involved in the different abortion procedures.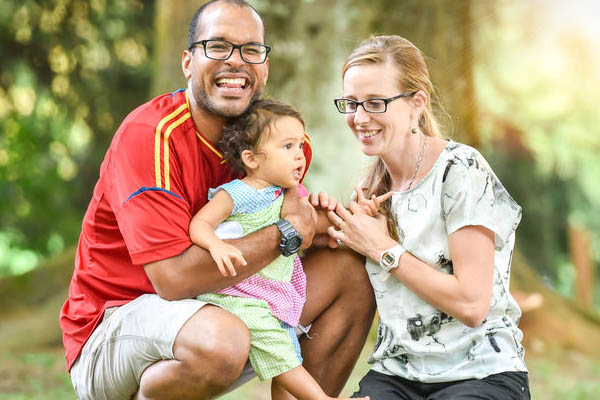 Adoption
There are many different types of adoptions today, including open, closed, or semi-open adoptions.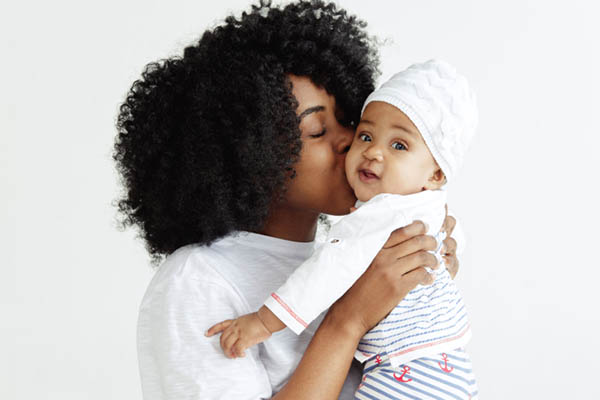 Parenting
Becoming a parent is a huge step. We can walk you through the questions you'll need to answer as you consider this option.