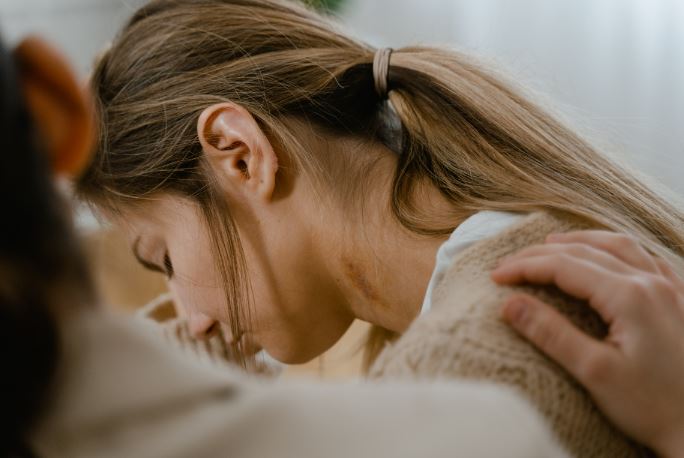 Miscarriage is a painful experience that can leave women feeling isolated, helpless, and deeply saddened. It is a harrowing ordeal that affects not just the mother but also her partner and loved ones. The loss of a pregnancy can be a difficult journey physically, mentally, and emotionally. Healing from miscarriage is an incredibly personal journey; there is no right or wrong way to cope with what has happened.
Below are some suggestions to help you heal after a miscarriage:
Allow Yourself to Grieve Grief is a natural response to a loss, and it is essential to give yourself time to grieve. Do not put pressure on yourself to 'move on' too quickly; instead, take as much time as you need to process your emotions. It's okay to cry, to be sad, or to feel angry. These are all valid emotions that you have the right to experience.
Seek Support. If you're feeling alone and isolated after a miscarriage, reach out to your family and friends. They can provide love, understanding, and emotional support during this challenging time. You may also find comfort in talking to others who have experienced similar losses through support groups or online forums.
Take Care of Your Physical Health. Healing from a miscarriage involves taking care of yourself physically. Depending on how far along you were in your pregnancy, your doctor may recommend bed rest or other restrictions. Taking good care of yourself, getting enough rest, and eating healthy foods can help you heal both physically and emotionally.
Consider Counseling. Sometimes, talking with a professional therapist can help you work through the complex emotions associated with miscarriage. A counselor can offer guidance and support during your grieving process.
Know That You Are Not Alone. Miscarriage is more common than many people realize, and you are not alone in your experience. According to the American Pregnancy Association, 10-25% of all pregnancies end in miscarriage. Remember that there is no shame in what has happened, and you have nothing to be embarrassed about.
In conclusion, it's important to remember that healing from a miscarriage takes time. It's okay to feel sad, and it's okay to take the time you need to grieve your loss. By leaning on loved ones, taking care of your physical health, and seeking support where needed, you can move forward and continue on your path to emotional healing. If you need someone to talk to, please contact us.
---