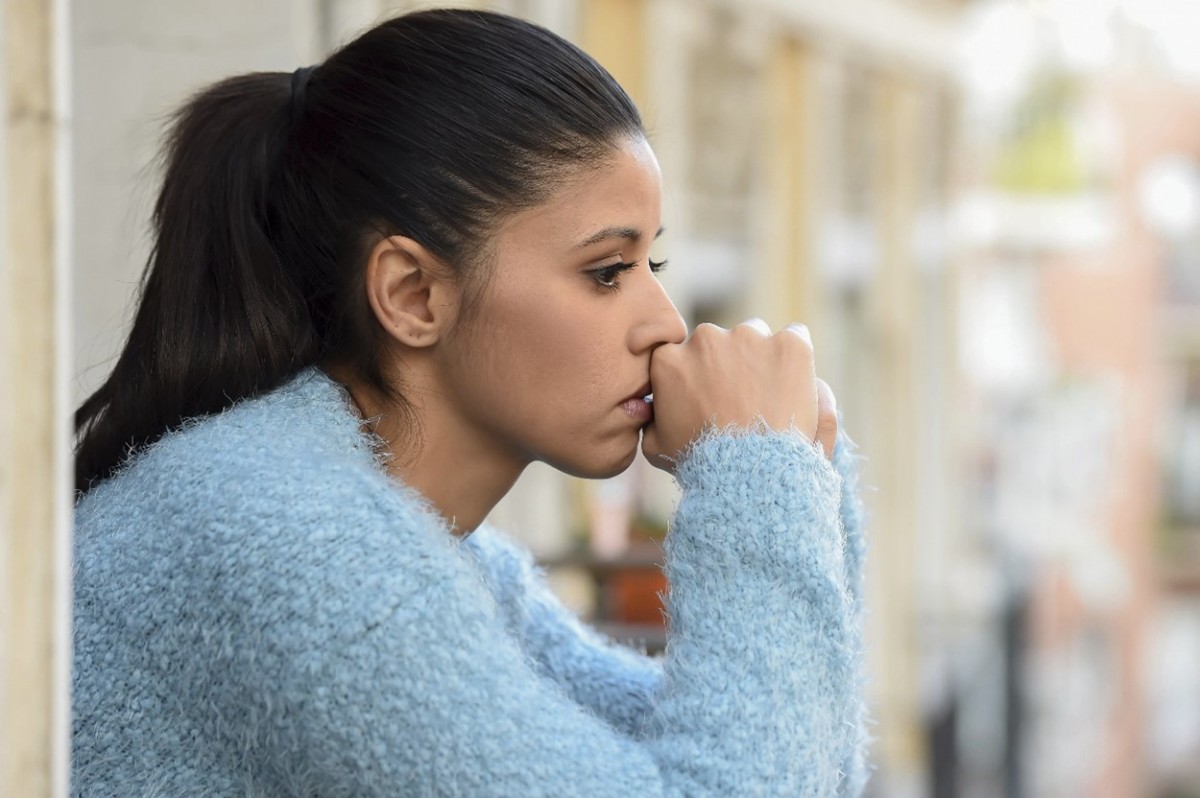 If you're experiencing an unplanned pregnancy, one of your first concerns might be, "How am I going to provide for a baby? I can barely take care of myself!". This aspect can feel overwhelming, and sadly, some women rush to end their pregnancy without taking the time to explore the many resources available to help them. At Hannah Pregnancy Resource Center, we can help you find these resources. Here are some examples:
Medical Bills– we can help you apply for Medicaid for Pregnant Women, a government program that will pay for your medical bills associated with your pregnancy. Obtaining proof of pregnancy is the first step, and we can also do that for you at Hannah PRC, as well as perform your first ultrasound.
Food -women meeting income guidelines are eligible for the WIC program, a special supplemental nutrition program created especially to improve the nutrition of pregnant, breast-feeding and postpartum women, infants, and young children. It provides a wide range of healthy foods for pregnancy and early childhood as well as infant formula and baby food.
Childcare - did you know that a local organization called F.A.C.T (Families and Children Together) has multiple childcare centers that offer free childcare and Early Head Start classes - at no cost to eligible families? They can provide transportation assistance for children's health appointments and parent meetings when possible and will even assist potty-training your child when the time comes.
Parenting Skills and Material Needs – at Hannah PRC, we have an "Earn While You Learn" program. We offer classes covering all you want to know about pregnancy and parenting, and when you take classes with us, you earn points to spend in our Mommy and Baby Boutiques, stocked with everything you need: maternity clothes, baby clothes, brand-new car seats, Pack 'n Plays, diapers, wipes, and much more. And we are not just here for your pregnancy. Many of our clients continue to take classes with us long after their baby is born.
Emotional Support – sometimes life is hard and you just need someone to talk to. At Hannah PRC, we are always here to listen if you just want to talk. We offer a caring, non-judgmental environment that is a safe place to share frustrations and shed a tear or two. If you're feeling the need for extra help, we can refer you to ARConnect, a division of UAMS that offers free therapy for those without medical insurance.
This is just a sample of the services available to you to help make parenting possible. We would love to talk with you further, so give us a call at (870) 862-1317 or click the request appointment button below.
---