Your Pregnancy Options
So, if I am pregnant, what are my options?
None of the following options are 'easy', but you are not in an 'easy' situation. You have time to choose what is best for you and this baby. Your future deserves careful thought.
PARENTING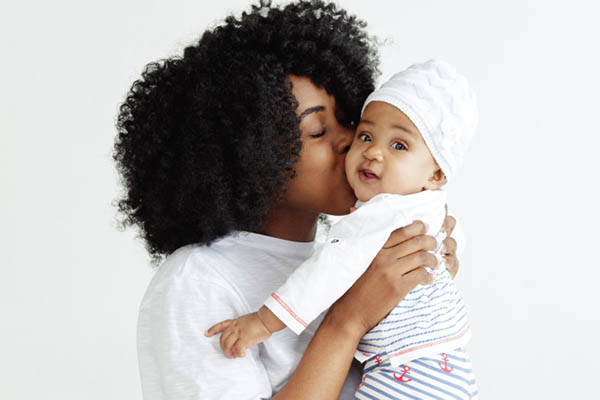 Becoming a parent is a huge step. We can walk you through the questions you'll need to answer as you consider this option. Questions like:
"Can I afford a baby?" or
"Will I be able to stay in school?" or
"Will the father help support this child?" or
"Should I get married?"
If you choose to parent, we have a mentoring program called Earn While You Learn. We will be with you during the nine months of your pregnancy helping you prepare to be the best parent you can be.
ADOPTION
Making an adoption plan gives you lots of choices. You can choose a family and choose how involved you want to be in your baby's life. It's all up to you.
We can help you find a trustworthy agency that will walk alongside of you during your adoption planning process so you are not alone. We can help you as much as you need!
ABORTION
Abortion is a medical procedure, so you owe it to yourself to get complete information. We discuss the different types of abortion procedures with you and the emotional risks and physical risks associated with each so you can have all the facts. Maybe you're thinking abortion because:
The father is insisting on an abortion
I'm not ready to be a parent
I can't tell anyone I'm pregnant
We know exactly how you feel and you're not alone. Many of our counselors have been where you are. If you're considering abortion, you need to know if you're really pregnant and how far along you might be. There are many kinds of abortions and we can help you understand the types that are available to you for your stage of pregnancy and the short term and long term risks to consider. Contact us today!

Want to know more? Go to Pregnancy Options.