Parenting & Mentoring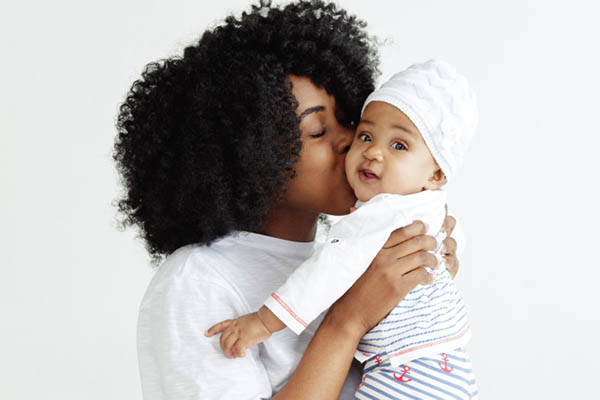 At Hannah Pregnancy Resource Center we care about you as a whole person: physically, emotionally, and spiritually. We want to help you make the best decision for you and your future. Any decision made in an unplanned pregnancy is a difficult one and no matter what, your life is going to change. Once you've made your decision, we want to continue to support you, to help equip and prepare you for those changes. If you decide to keep your baby, we have a program called Earn While You Learn (EWYL) that will help you be the best parent you can be! EWYL is an incentive-based program that enables you to earn what your baby needs.
Could the Earn While You Learn Program help you?
Pregnancy and parenting are filled with lots of uncertainty. This program answers many of the questions you have and will ease your anxiety. You can "
Earn While You Learn
" with lessons you complete, learning and earning credits for baby supplies and other important materials.
Many people want to learn how to be good parents and raise a healthy, happy child. The center staff, along with our trained volunteers are available to provide support and resources during this time of transition and change.
The lessons are fun, interesting and practical. We can help you learn how to be the best parent you can be!
Is "Earn While You Learn" for you?
Listen to what others say:
"I enjoy the knowledge I receive in the Earn While You Learn classes. I was amazed by the amount of information I was given. It makes me feel more comfortable with what I am going through, because I know more about what to expect." ~Nichole, Expecting Mother
"This program has been a blessing for me. I am expecting my fourth child and I have learned so much I never knew about. I have the ability to learn and to earn Mommy Money to be able to purchase anything from diapers and clothes to car seats. This program has helped me and everyone is so wonderful here." ~Deena, Mother of 3 children, expecting the 4th
"I really appreciate this program. It's interesting and a lot of help to me and my family. I really didn't know how I was going to make it before I took these classes!" ~Mother of a 3 year-old and infant
What can you learn?
Here are some of the topics EWYL covers:
The First Trimester
Prenatal Care
Nutrition
Going It Alone
You Developing Baby
Smoking
Ultrasound
What's Safe, What Isn't
Bonding with Your Baby
Your Changing Body
The Second Trimester
A Look at Adoption
Reducing the Risk of SIDS
Amazing Talents of Your Baby
Your Baby's Secret World
The Third Trimester
Getting Ready for Baby
Eye Contact Means Love
Infant Temperament
The Importance of Bonding
Infant Massage
Newborn Care
Crying, Colic and Sleep
Caring for Yourself
The First Years Last Forever
And Many More!
Wouldn't it be great:
to KNOW that you are being a GREAT parent?
to KNOW that you are doing what you need to do to raise your child right?
And to be earning the items you need for your baby while you are learning?
Come in and talk to us or give us a call today to learn more our Earn While You Learn program.